Cast Iron Tractor Seat Kitchen/Bar Stool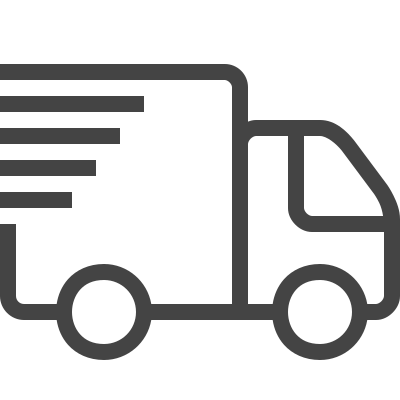 Metal Tractor Seat Kitchen Bar Stool. Replica vintage style Iron Tractor seat in dark brown rustic country kitchen style.
Perfect industrial bar or kitchen bar seating With swivel seat which has adjustable height Ideal for any room.
Suitable for bars, home, restaurants and much more!! Picking up on a rustic industrial theme, this is a Tractor Seat Bar Stool which is an iron replica of a seat from a tractor. It has a swivel seat and the height can be adjusted to suit.
Maximum stool height  79cm.
Minimum stool height 58cm. Seat size  width 47cm, depth 37cm. Floor footprint  width 33.5cm, depth 33.5cm.
Comes partially assembled  minimal assembly required
Measurements: 39 x 79 x 47cm