Set of 2 Iron and Stainless Steel Decorative Side Tables in Gold & Teal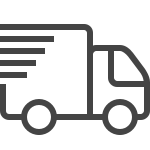 Weight of large table 3.7kg. Weight of small table 2.6kg.Dimensions of large table W35.5 D35.5 H60cm. Dimensions of small table W30 D30 H51cm.
Made of iron and stainless steel, the large table has a maximum load weight of 1kg and the smaller table 0.5kg.
Measurements: 35.5 x 60 x 35.5cm